My Hair Journey in Selfies & Why I am Growing It Back
I have done some very thoughtful and deep reflections of where I have been over the best decade and the transformation over the last few years. As I prepared tear sheets for my vision board, read back through pages of my journal and swipping up and down my phone through pictures I came upon an interesting revelation that may seem very minute to others but momentous to me.
My HAIR has always been a direct reflection of who I was at every moment in my life and whether I knew it or not I was projecting an image of my inward self through my HAIR.
You know in your iPhone, there is a SELFIE album--right?! Well, I looked through every image in that album and at every image I could clearly identify my emotional and spiritual well being. I'll connect all this hopefully in a way very soon that projects the message very clear-- give me a second. I was born with beautiful long thick hair and through the years of growing older I began to completely deviate from the true essence of my hair. I am a very spiritual being and believe God makes absolutely no mistake in how he creates each and every one of us. NONE! So as I reflected sitting in my bed with a wet head of hair after conditioning I began to ask myself some very honest questions about my hair and what it means to me.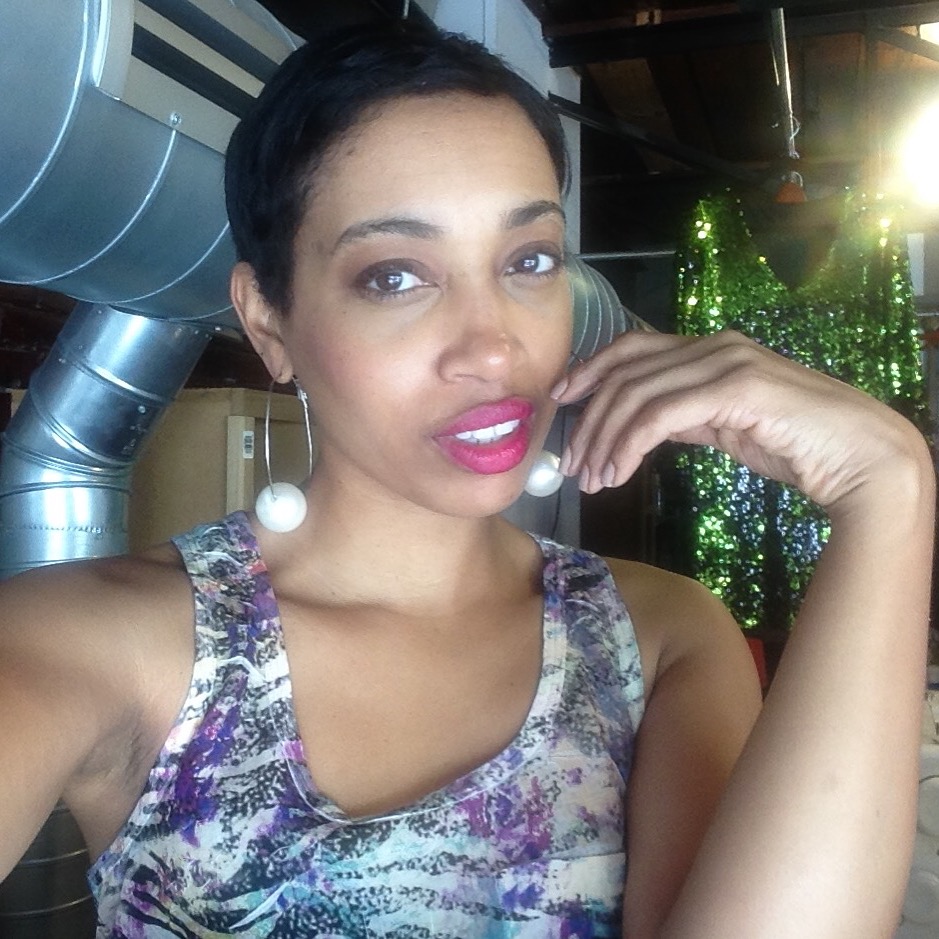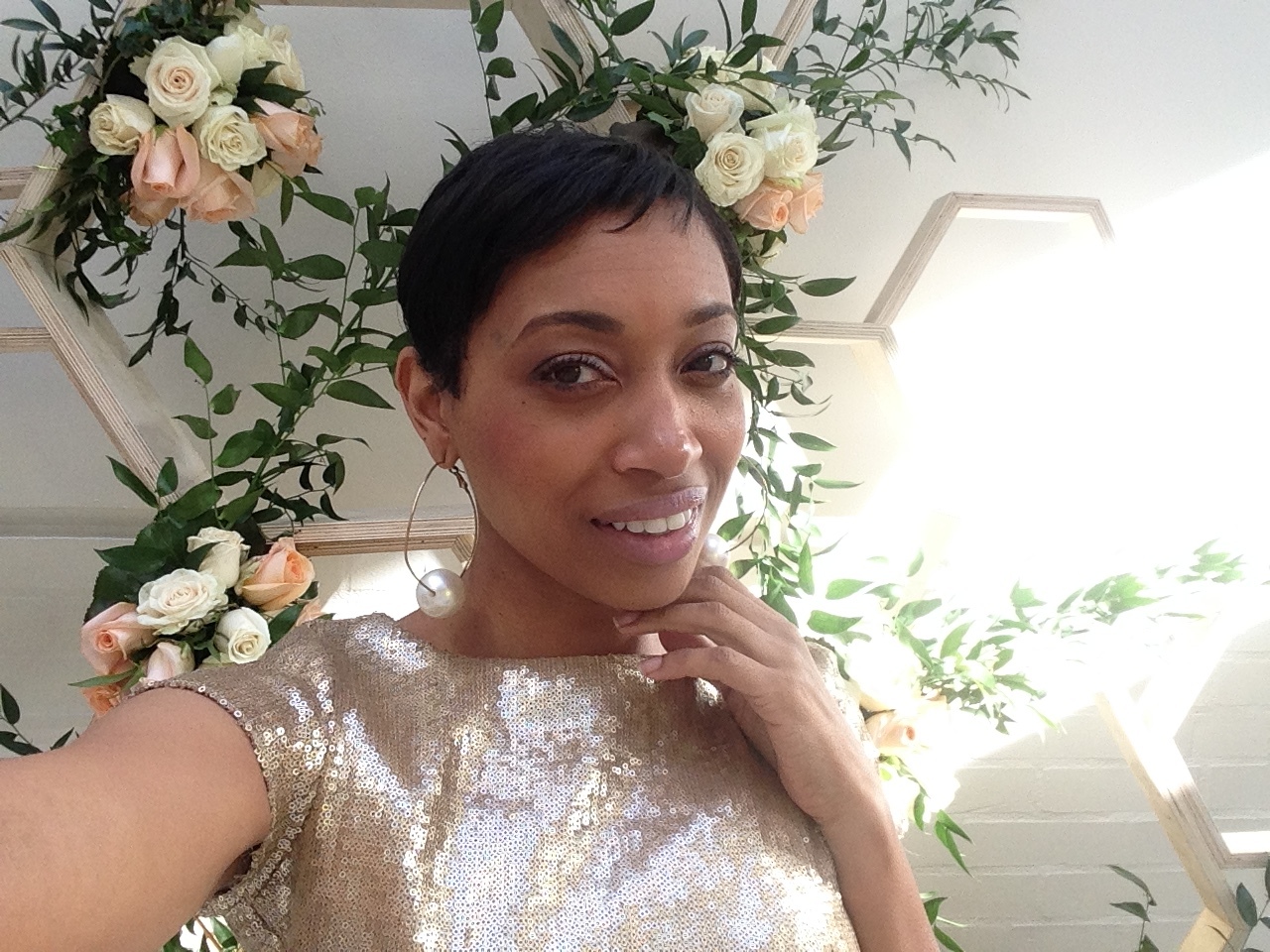 +Why did you cut your hair the very first time?
+Why did you color your hair?
+Why did you ever start wearing weave?
+What made you decide to go natural?
+Why have you not been able to grow your hair back after you gave birth?
+Why did you stop wearing weave completely and begin to wear your curly hair in public?
Then honestly, I answered with several answers but in essence I was fighting an inner battle with myself full of insecurities and control. Somehow, I had convinced myself that wearing weave was my "branded image". Giving in to society's standards of beauty was causing me to loose my hair and loose myself spiritually. I start realizing what is a "brand" when you can't see nor face who you are. But as God and Oya took me through a whirlwind of storms, I began to see the blessing in the storm. I began to evolve spiritually and so did my hair. Now here, on the brink of 2 0 1 7, which is the year number 1-- fresh start, new beginnings, evolution. I have finally found the courage to grow my hair back. I have finally embraced that your hair is indeed your crown of glory.
.: SPIRITUAL SIGNIFICANCE OF HAIR :.
Whether we discuss hair culturally, religious or spiritually, or scientifically hair has power. Hair has it's unique spiritual power and energy. It carries the energy of the wearer. Hair is directly related to the energy of the aura or Ori. Ori, literally meaning "head," refers to one's spiritual intuition and destiny. It is the reflective spark of human consciousness embedded into the human essence, and therefore is often personified as an Orisha in its own right.
The hair covers the crown chakra—our connection to Spirit or the Higher Self. It can serve as a reminder of our connection with the Divine. Think of it as a beautiful bridge between you and Source. Consider your hair as your conduit to the Universe. So as I anticipate a major shift in my life, I have to keep in mind that one I am a spirit having a human experience so everything I do moving forward is spiritual. My hair and it's health plays a major role in my continued spiritual development which in turns gives me the power and energy to be the best woman, mother and designer to truly fulfill my destiny here.
It's been an entire year and a half without wearing any weave and the feeling is indescribable. I've gone from no weave to wearing my hair curly in public which is MAJOR. I've been natural for 16 years and have been a "straight natural". I am finally realizing my divine power, the essence of why I was giving air to breathe. Never would I have thought going through a inward journey and my hair being the driving force, I would be here.
I can't wait to share this journey with you all.
Are any of you transitioning? Natural? Do you have thoughts on hair and spiritual power? I'd love to hear.